BORGO VITA NOVELLA
the ideal location for elegant events in all seasons
Borgo Vita Novella is the ideal location for elegant events in all seasons, being able to make available to the celebrated and invited, large and different open spaces and a bright reception room. The latter, of about 150 m2, due to its natural predisposition, bright and airy, is also suitable for hosting congresses and conferences.
A staircase leads to the Modica stone terraces, enclosed by characteristic wrought iron railings, on the left side of the park. The contrast between the white stone and the centuries-old olive and carob trees, kept in their original locations and protected in flower beds surrounded by stone walls that serve as seats, gives this corner of the village an enchanted aspect, where you can welcome and entertain the guests of the our exclusive events. Going down the wide steps of the central square, you find yourself in front of the pine forest, which contains like a casket, a basin with stone decorations, also with Arabian features.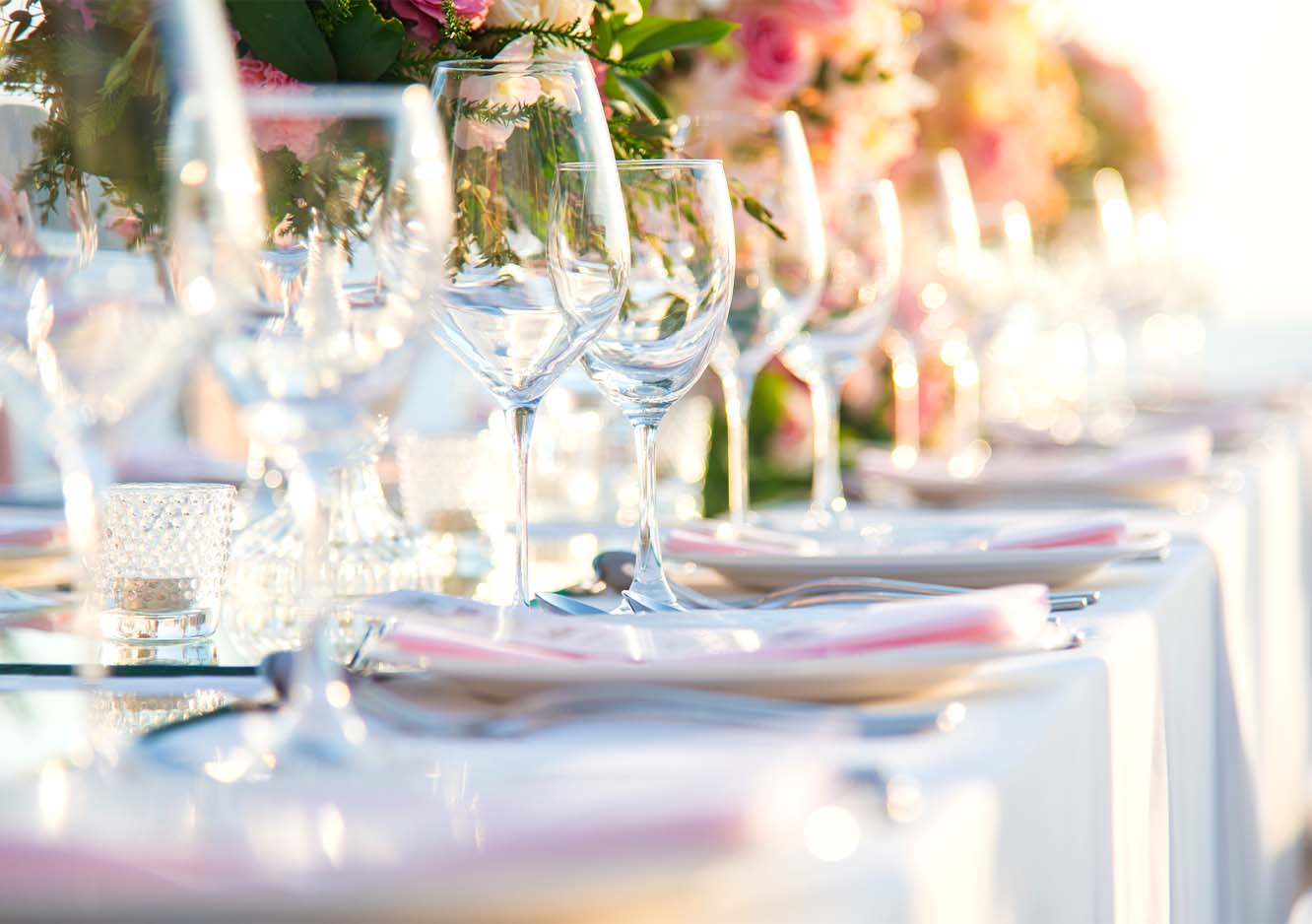 Comfortable rooms located inside the park
The swimming pool is located, surrounded by centuries-old olive trees, on the highest, sunniest and most panoramic point of the hill, on the north side of the park behind the central square, with access through the avenues from all the buildings in the village.
Borgo Vita Novella, being by its very nature a welcoming place, also allows guests to be accommodated in comfortable rooms located inside the park, thus minimizing worries and stress and fully enjoying the party.
Inside the property, near each of the two entrances to the village, there are three large car parks for the guests of the structure.
The "wow" effect with your guests is guaranteed. "
Contact us
100
Years full of history
2010
Year of the Restoration
BORGO VITA NOVELLA
AN UNCHANGED CHARM

The rooms of the village have iron, wood and stone as their dominant theme. Inside all the comforts for a princely stay: smart TV, fiber connection, comfort bed, sofa bed, wifi, telephone and minibar.
Contact us