BORGO VITA NOVELLA
A PARADISE
IN THE HEART OF SICILY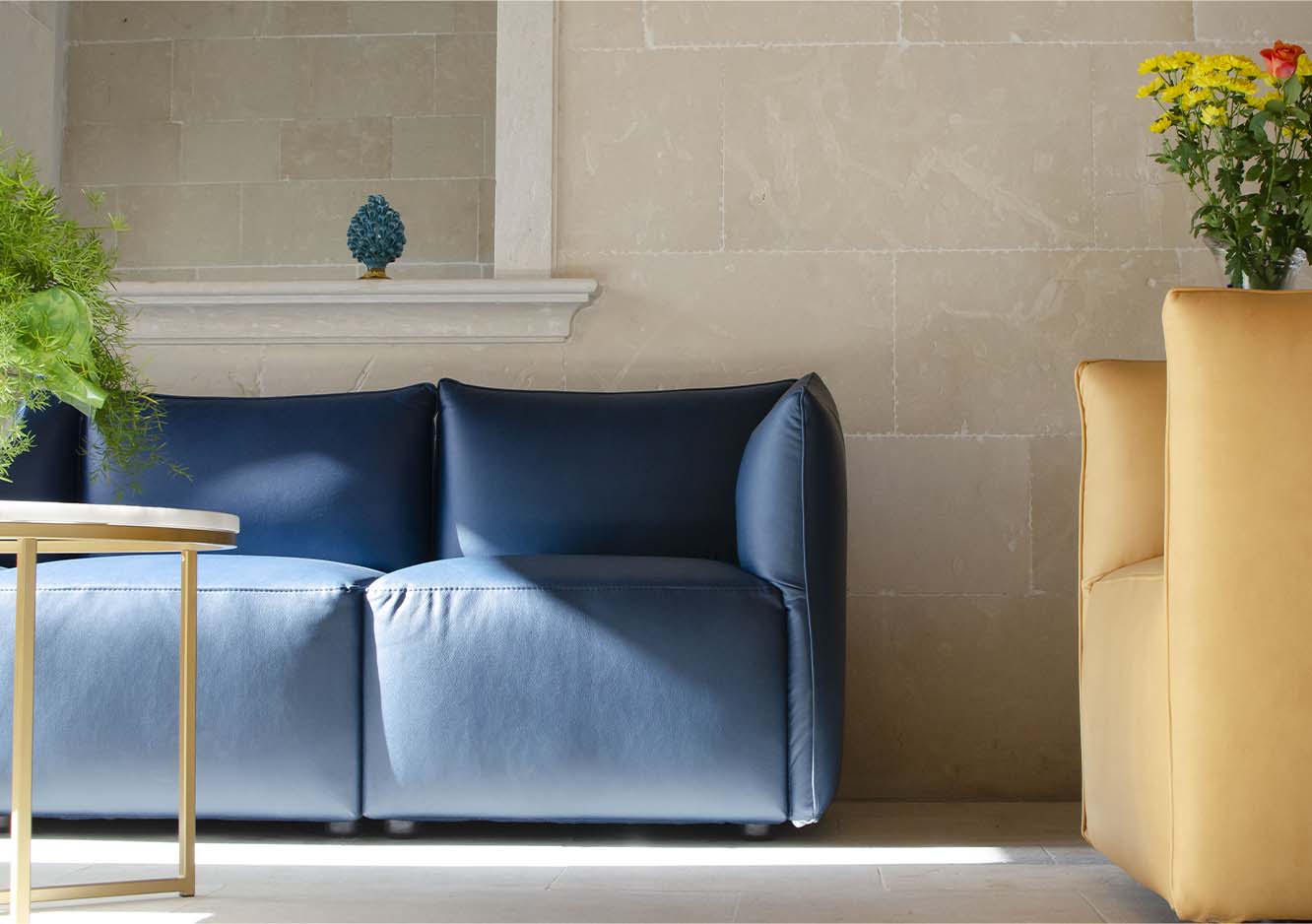 100 YEARS FULL OF HISTORY
An ancient estate located on a pleasant hill
Immersed in the silence of the countryside, the estate has maintained over time a subdivision of the rooms faithful to the original one. Subjected in 2010 to a deep and accurate restoration work faithful to the original, the village is today a hospitable refuge of 30 thousand square meters, with welcoming rooms equipped with every comfort and a large outdoor swimming pool surrounded by majestic almond and olive trees. and carob trees.
100
Years full of history
2010
Year of the Restoration
BORGO VITA NOVELLA
A princely stay

The rooms of the village have iron, wood and stone as their dominant theme. Inside all the comforts for a princely stay: smart TV, fiber connection, comfort bed, sofa bed, wifi, telephone and minibar.
Contact us