100 YEARS FULL OF HISTORY
AN ANCIENT ESTATE
PLACED ON A LOVELY HILL
Immersed in the silence of the countryside, the estate has maintained over time a subdivision of the rooms faithful to the original one. Subjected in 2010 to a deep and accurate restoration work faithful to the original, the village is today a hospitable refuge of 30 thousand square meters, with welcoming rooms equipped with every comfort and a large outdoor swimming pool surrounded by majestic almond and olive trees. and carob trees.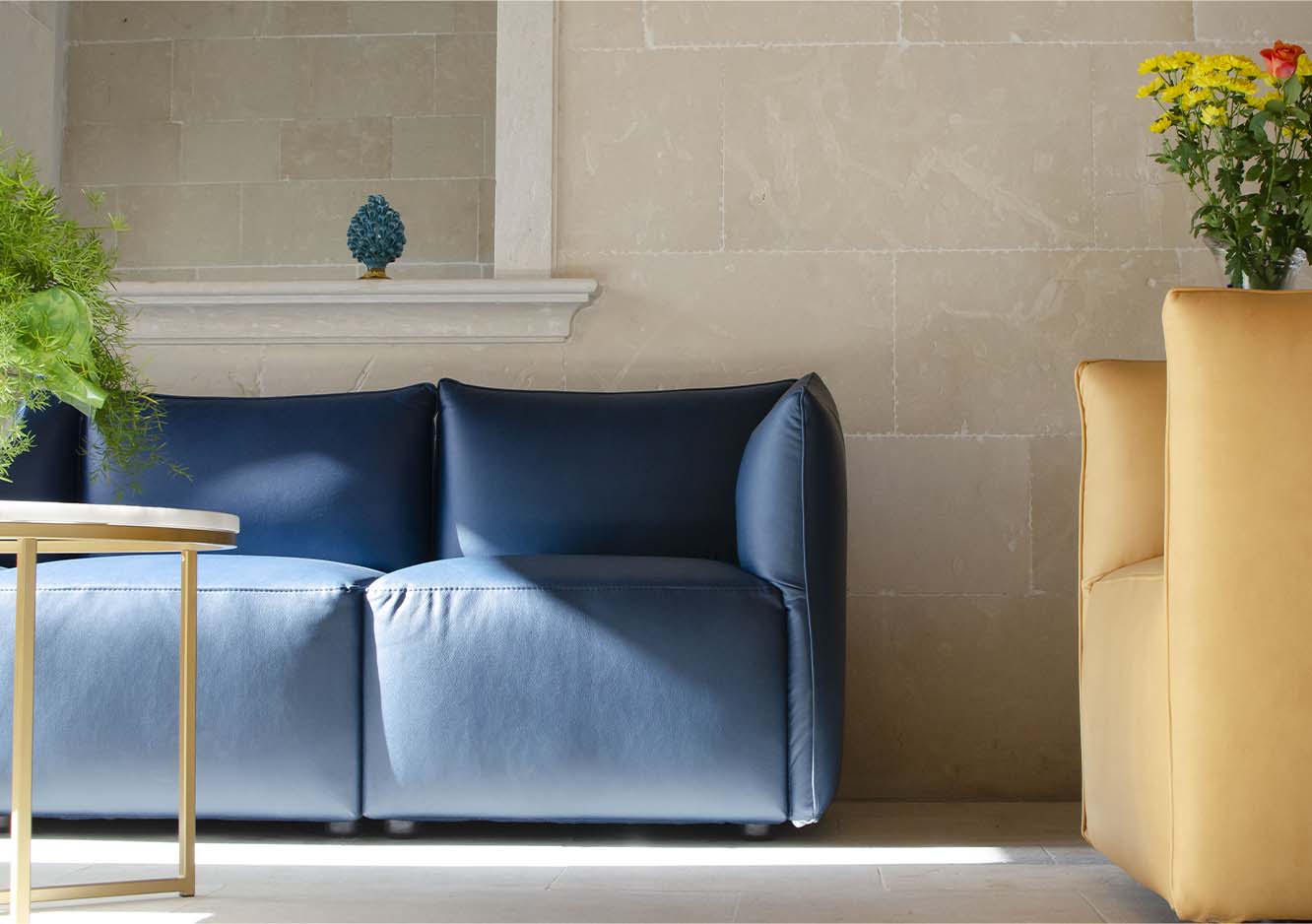 BORGO VITA NOVELLA
A PARADISE IN THE HEART OF SICILY
The religious complex, on the other hand, once a church and oratory of the Waldensian community, now houses the common areas of the village: reception, living area, lounge area and conference room. Overlooking the main square, on the sides of which there are the dormitories, the church and oratory are embellished with decorative elements in a refined neoclassical style.
100
Years full of history
2010
Year of the Restoration
BORGO VITA NOVELLA
AN UNCHANGED CHARM

The rooms of the village have iron, wood and stone as their dominant theme. Inside all the comforts for a princely stay: smart TV, fiber connection, comfort bed, sofa bed, wifi, telephone and minibar.
Contact us